Thinking About A Career Change? We Can Help.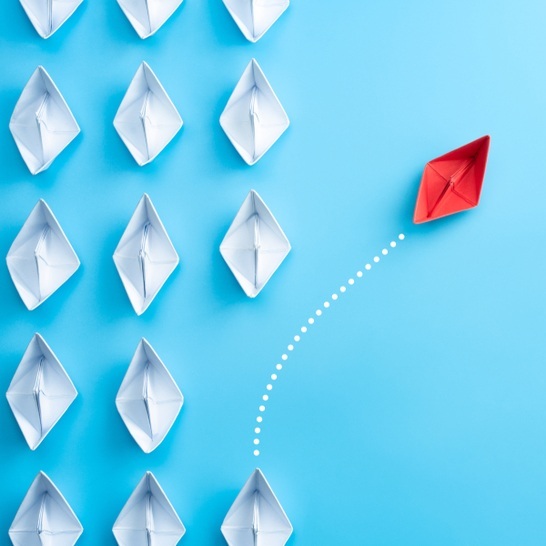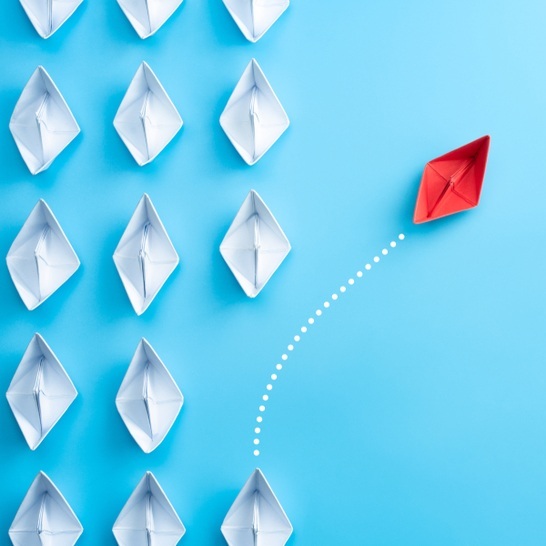 Thinking About A Career Change? We Can Help.
Do you feel like, even though your work is important to you, it is starting to take over your life? Are you thinking about a change? You aren't alone. The good news is that it is definitely possible to create the business and career life you want, and we can help you get there.
Approx 75-90 mins
Time to take a completely different perspective?
At The Juicy Effect, we are a little different to many of the people you might find in Ubud mainly because we are still very much involved with the corporate world, actively involved in many different businesses, and know first-hand how work is taking up more and more time because it does. So, we created this consultation specifically to focus on this and turn things around before burnout sets in.
The great news is that with a little bit of help from a number of simple techniques, you will leave this consultation with a strategy to reclaim your work-life balance on your terms.
After getting to know you and your current circumstances , we can start to unveil the real reasons why things aren't quite in balance. Often, it is simply due to the fact that we are so busy that we never get an opportunity to see what is in our blind spot. By shining a light in the right areas, and with a few highly effective techniques that we can share with you, you will leave with a completely new perspective about how to rebalance the things that are most important to you.
Remember, we guarantee that you will leave our consultations satisfied or we won't charge you. Simply get in touch and let's discuss how we can help.