At The Juicy Effect, we take the best of what works from a range of disciplines and approaches to help you balance body mind and spirit, and step into your flow. Ayurveda, Kinesiology, Body-Mind Nutrition &Lifestyle Science, Hypnotherapy, Biodynamic Craniosacral Therapy, Shamanic Energy Clearing, Timeline Therapy, Vedic Astrology plus other ancient and contemporary techniques.
Visit us in Ubud or connect with us online.
You are totally unique, which is why we tailor our sessions specifically for you. Personal consultations available in Ubud 9am-3pm Monday to Friday, and other times by appointment. All sessions start with a 10 minute conversation to determine what will best suit you. Simply contact us to get started.
- Sharon Keating, Founder.
Chakra Balance with Vibrational Kinesiology
Digestive Health with Ayurveda
Biodynamic CranioSacral Energy Therapy
Hypnotherapy & Subconscious Alignment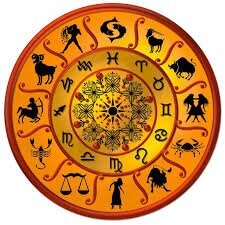 Vedic Astrology
Coming Soon
Workshops
Learn something new whilst you are in Ubud! Simply contact us to learn more.
Discover your unique Ayurvedic body-mind type for better health.
For anyone who wants to expand their wellbeing knowledge even further.
More Awesome At Work. Techniques for more success, fun & balance.
For entrepreneurs, business leaders and people who care about work.
You can also connect with us online.
If any of our consultations or workshops sound interesting, but you can't make it to Ubud, just get in touch. We have customers from all around the world who do this regularly. We also continue programs online that start in Ubud. Contact us to learn more. Connect with us on Facebook for regular updates.